Spinifex iQ Magazine Mixology Live DJ set 10.23.08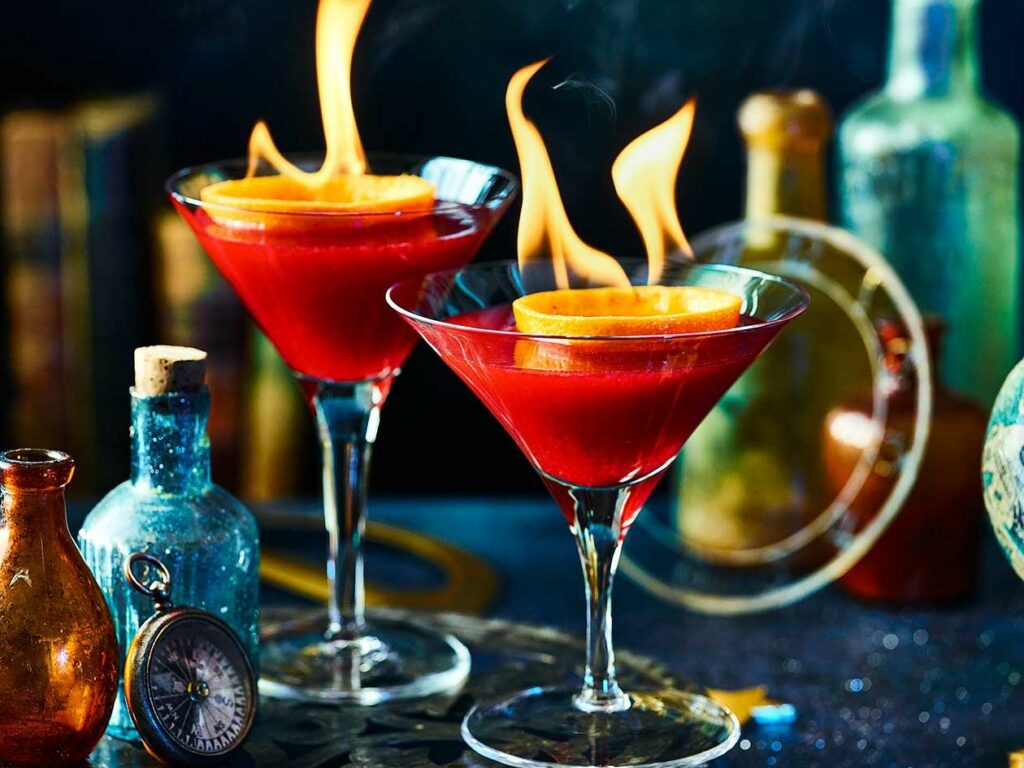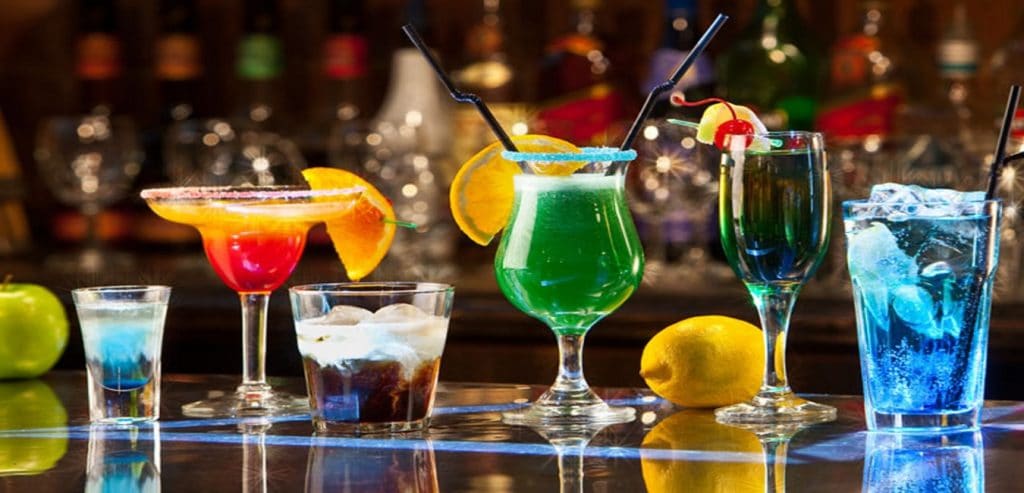 Here is a live set I did for Local iQ Magazine Mixology at the Monta Vista Fire Station Pub in Nob Hill. It is a long and varied set. Starting out loungey and getting more dancey as it goes and there is even a bit of R&R thrown into s a very fun set!!!
Tortoise, Carla Bruni, Serge Gainsbourg….
Disc I
( download mp3 )
Disc II
Ray Charles, Meters, Sly and the Family Stone, Billy Paul, Darondo, James Brown, War
( download mp3 )
Disc III
Rick James, Sly Stone, Stevie Wonder, Hot Chocolate, James Brown, Rolling Stones, David Bowie….
( download mp3 )
Disc IV
The Clash, Fela, James Brown, Gorillaz, DFA, XTC
( download mp3 )