Upcoming Special Guests
………………….
Past Guests
…………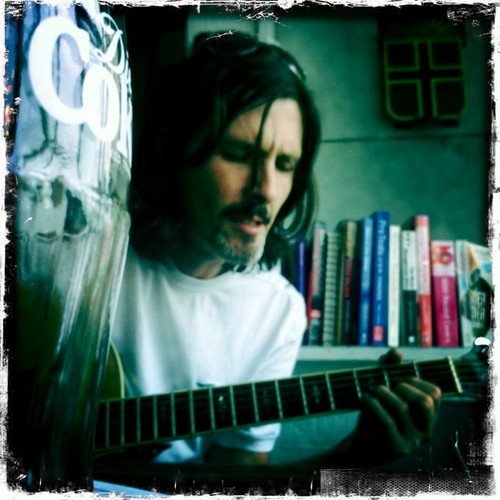 Jme Russell was in the studio to discuss his new record which he produced here in Santa Fe. We also be talking about and playing music by his dad Gary Windo whom his mom just released some archive recordings of. Gary worked with Robert Wyatt, Nick Mason and many other in the Canterbury Scene.
Jamie Russell was born in Brighton, England. He began to play drums at 10, on a set that had belonged to Keith Moon. He grew up in the diverse music scene in London in the '70s and '80s, surrounded by musicians from avant-garde jazz and prog-rog, to rock and rock'n'roll—-from his step-father Gary Windo, to Robert Fripp, Nick Mason, and Robert Wyatt. At the age of 12, his family of musicians moved to Woodstock, NY, where he got lessons from drummers Prairie Prince and Jack DeJohnette. By 1986, Jamie had taken up guitar, and as well as drumming, was writing songs. He lived on New York's lower East Side and performed acoustically at Diana's, Sidewalk Café, and Sin-e, alongside musicians such as Jeff Buckley and Latch's Anti-folk Scene. In 2012, in London, Jamie recorded his first solo album, Fragility. He now lives in Santa Fe and has just released a new album, Santa Fe Sessions, featuring local musicians Jeremy Bleich, Prakash Spex, Karina Wilson, and Felecia Ford, and others.
Crawford Malone spinning his yearly mardi gras special March 8, 2014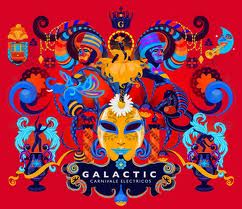 Saturday January 25th I have Enthnopunkologist John Muphey as a special guest. He will be spinning and ranting about Coldwave music from the 1970s and 80s.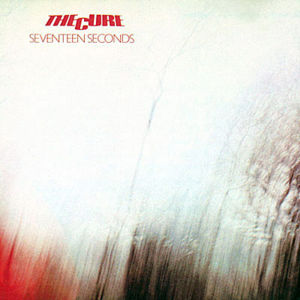 2013
Segue April 20 — Once again Segue will be spinning a bunch of very obscure Library Music. He is on a new tangent and it's will be groovy and cool…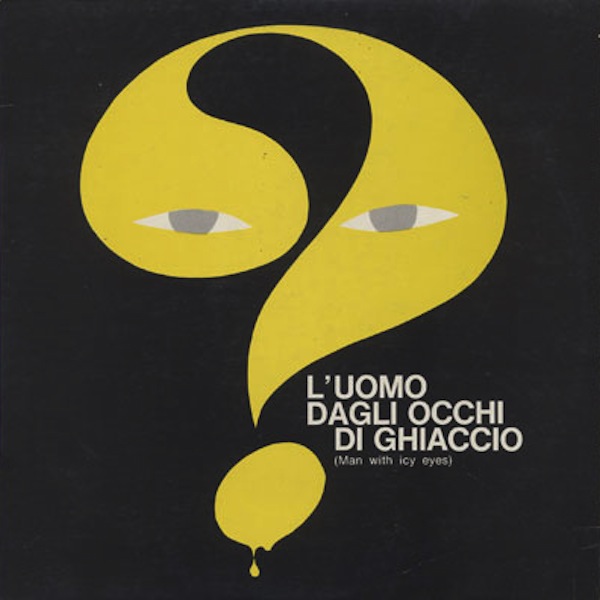 Elecronic artist Mi (Ben Wright) will be performing an all-original set Febuary 16th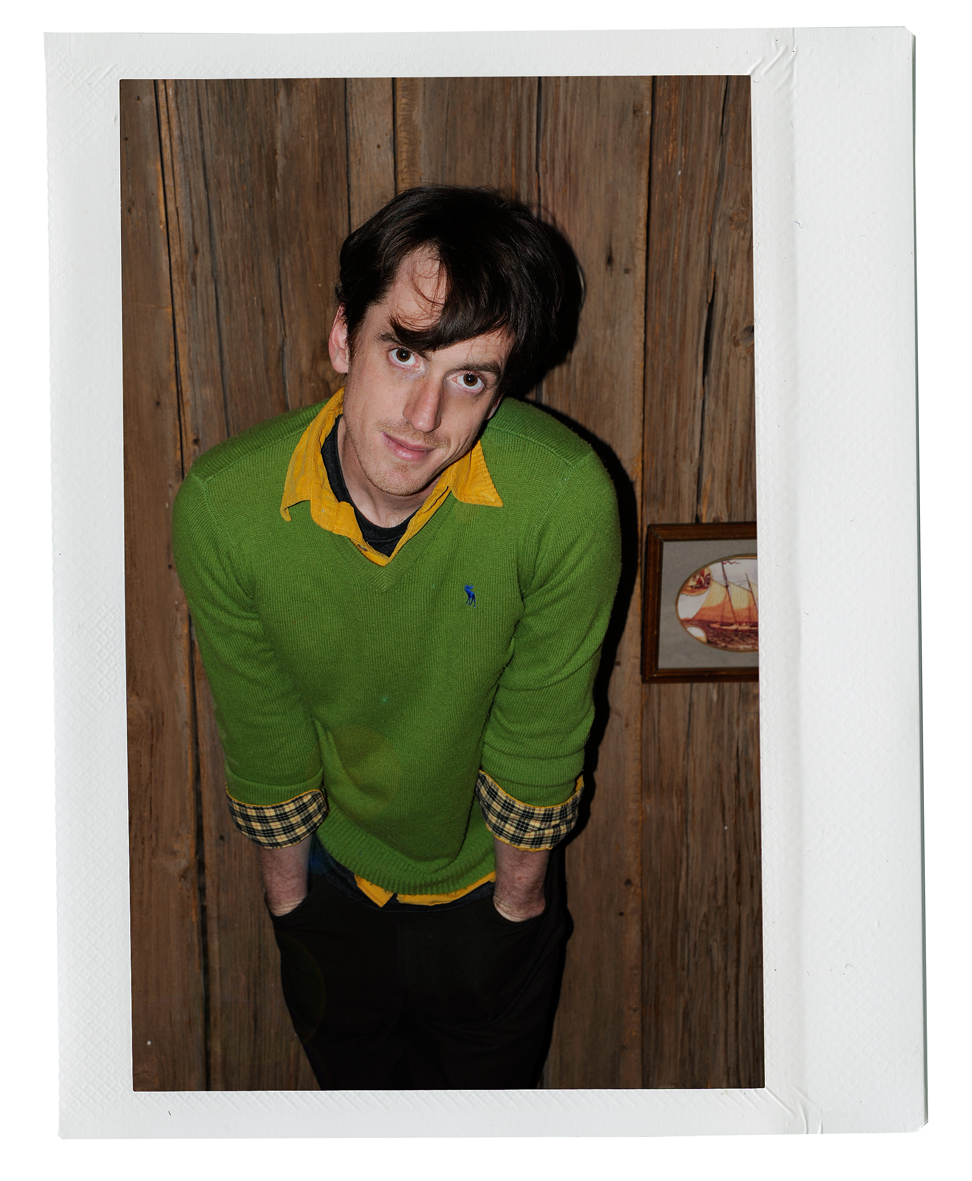 …..
2012
Anthony Leon and the Chain live in the studio December 15th 2012
The Strange original garage/rock from Santa Fe live in the studio May 5th 2012
Jack Kolkmeyer plays an eclectic mix you will here nowhere else March 17th 2012
Crawford Malone spinning his yearly mardi gras special Febuary 11, 2012
Atakra spinning great punk Febuary 25th 2012
.
.
…….
Anthony Leon and the Chain Live in the KSFR Studios December 3rd 2011
Transgalactic Electro-cellist Michael Kott Twisting the Groove on April 9th
Michael will play his treated cello live in the studio and will also play music from his forthcoming album and some tracks from a recent live performance. This is not to be missed!
Segue March 26– He will be spinning a bunch of very obscure Library Music. It's gonna be funky….
Crawford Malone January 29th– He will be doing a special Mardi Gras show again. I'm very excited for his music tour of New Orleans both old and new!
.
.
…….
2010
Sam Atakra August 29th punk rock variety like no other
Redcell August 21st spinning his usually mix of great bizarreness
June 12th leesah c and spencer spin …all songs to do with the sea, water and boats.
May 15th Franke will play Indie and assorted bands coming to the Santa Fe area in the near future
May 7th DJ Tony T returns to spin an evening of funky black metal
April 24th The Indelible Cowboy Mike guest DJ's
March 20th WE DREW LIGHTNING will be playing live in the studio
March 6th Tim Franke will play cool Electronic and Indie bands that will be playing in Santa Fe in the month of March
February 13th Crawford Malone New Orleans aficionado will do a Mardi Gras special
February 6th Sam Atakra will do an Electro Punk special