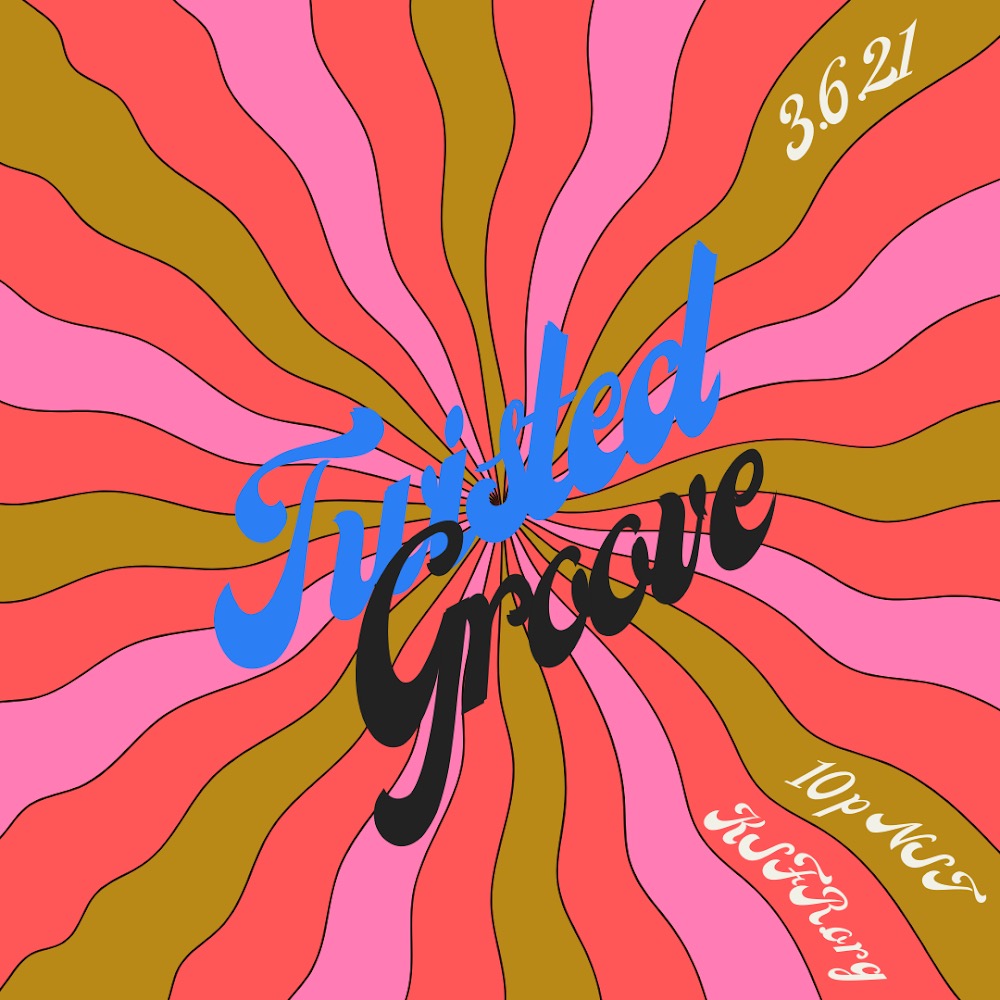 Tonight's Twisted Groove was prompted by Dr. Lonnie Smith and Iggy Pop releasing the single cover of Sunshine Superman. I start with that single and mix in a bunch of B3 and other Groovy gems. Tracks from Jimmy Smith, Brian Auger, Beastie Boys, Monophonics, Bernie Worrell, Merl Saunders & Jerry Garcia, Billy Preston, Groove Holmes, and more…
….
FULL SHOW
ARTIST : TRACK : ALBUM
Dr Lonnie Smith w/ Iggy Pop : Sunshine Superman : single
Monophonics : Last One Standing : It's Only Us
Brownout : Fight The Power : Fear Of A Brown Planet
Khruangbin : Time (You and I) : Mordechai
Abstract Orchestra : Dilla Mix 1 : Dilla
BREAK
Jimmy Smith : Midnight Special : Midnight Special
Piotre Figiel : Sniadanie O Polnocy : Piotr
Brian Auger's Oblivion Experess : Voices Of Other Times : Introspection
Dave Davani : Crazy 'E' : Fused! The Swinging Soul Sound Of Dave Davani
Beastie Boys : Groove Holmes : The Insound From Way Out!
BREAK
Richard Groove Holmes : Groovin' For Mr G : Comin' On Home
Bernie Worrell : Y-Spy : Funk Of Ages
Billy Preston : Summertime : Live 1979
Merl Saunders/Jerry Garcia : My Funny Valentine : Live At Keystone
BREAK
Dr Lonnie Smith : Son Of Ice Bag : Think
Silver Apples : The Owl : The Garden
Leon's Creation : This Is The Beginning : This Is The Beginning
Monophonics : Sure Is Funky : In Your Brain
Lonnie Liston Smith : Desert Nights : Expansions