Ubiquity Haight and Other Groovy Sounds Part Two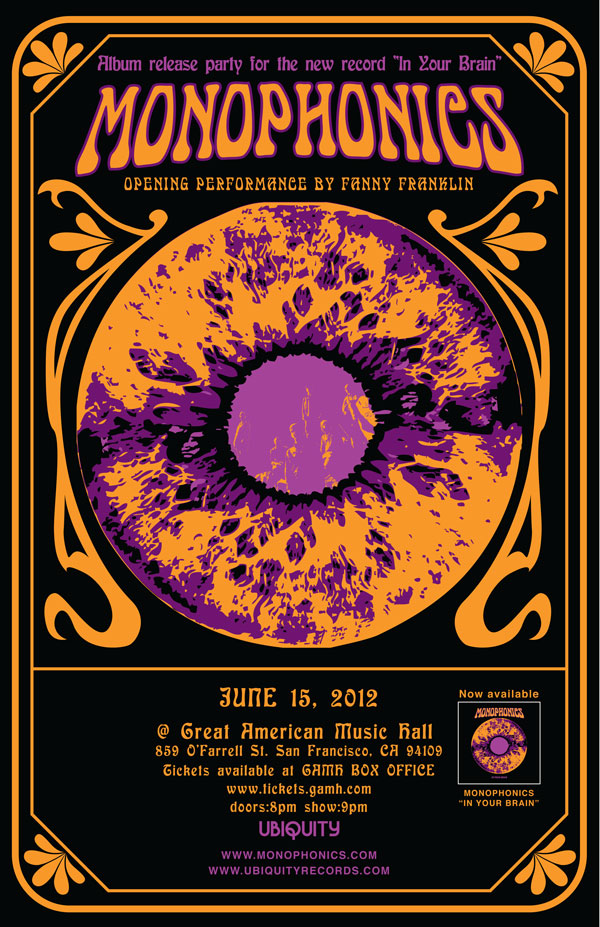 This weeks Twisted Groove is super fun and groovy. I recently got a large order from Ubiquity/ Luv n Haight records and wanted to serve up some of it. This stuff is so vintage groovy and modern electronic. It was fun to mix it all together. There is also a few other gems dabbled through the two hours.
(
rt click download podcast
)
III
Thunder Sounds – Connie Price & The Keystones / EP
Brawling Broads–Roy Ayers / Coffy Soundtrack
Uptight – Nancy Wilson / Soul Groove!
Get In A Hurry – Eugene Blackwell / We Can't Take Life For Granted
The Only Change – Mike James Kirkland / Doin' It Right
Why She Had To go – Burning Desire / Searching For Soul
Share Your Love (With The Maker) – Sensational Five Singing / Born Again Funk
Packin' Up – Darando / Legs EP
Who's Gonna Save The World – Father's Children / Born Again Funk?
IV
Ascalvo Y Amo – The Echocentrics / Sunshadows
Matanza – Orgone / Califever
A Phase Shifter I'm Going Through – Lord Newborn & The Magic Skulls (Money Mark, Shawn Lee) / Lord Newborn & The Magic Skulls
Foolish Love – Monophonics / In Your Brain
V
Invisible Cities – Nomo /InvisibleCities