Ambient and Other Relaxing Delites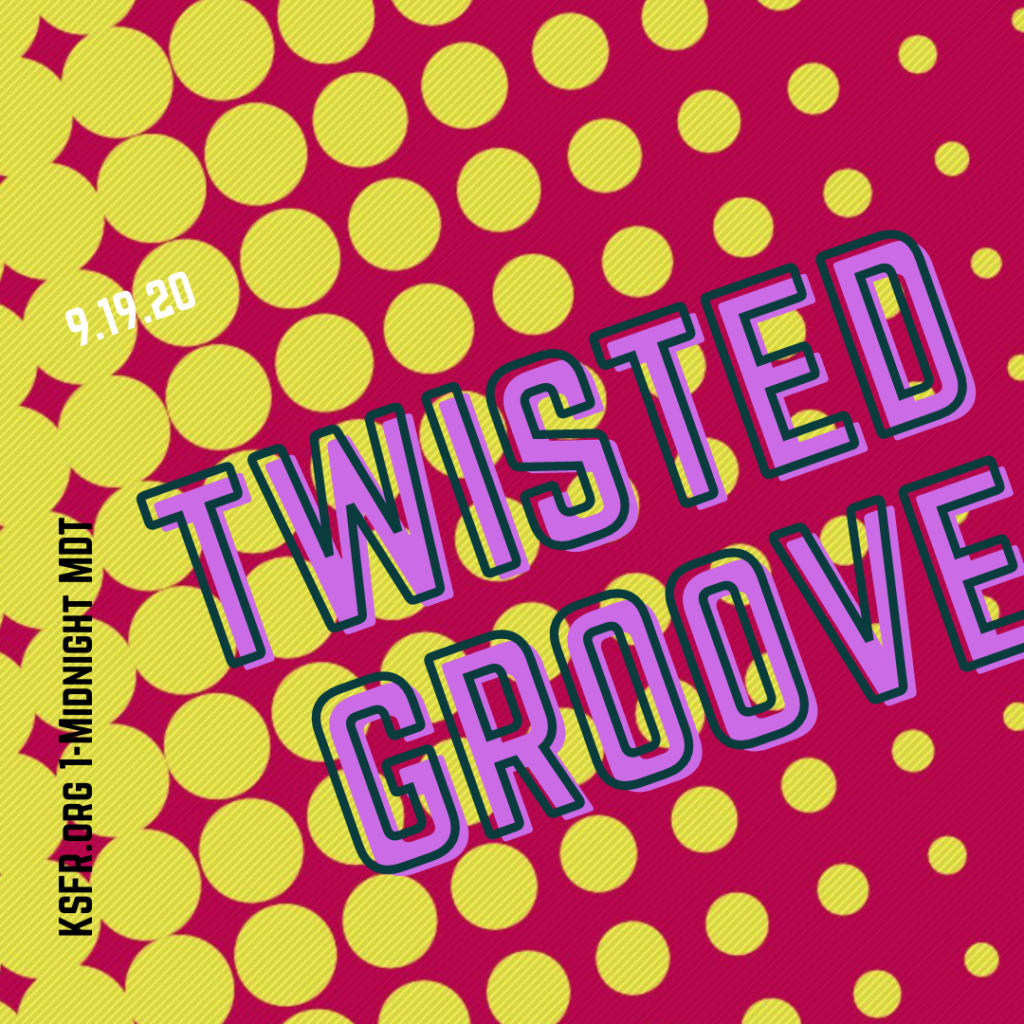 This weeks Twisted Groove I continue with the idea of providing relaxation in these unsettled times. I play two hours of Ambient and other relaxing Delites. The beginning of hour two is completely French Electronic Pop.
Hour 1
ARTIST TRACK ALBUM
Richie Hawtin & Pete Namlook : Future Surfacing (What Lies Ahead) : From Within II
Computer Chemist : a dali-esque dreamer : That Which Prevails
Sigur Ros : Hafsol : Hvarf
Robert Rich : Kalyani : Ylang
….
Hour 2
ARTIST TRACK ALBUM
Air : Le soleil est pres de moni : Premiers Symptomes
P. Jack : Retro Futurism, Bobby : Source Material
Ernest Saint Lavrent : Moogie : Source Material
Sabastien Tellier : Fantino :Lincroyable Verite
Mellow : Interlude: Another Mellow Winter
Bertrand Burgalat : Kim : Ine'dits
Cosmo Vitelli : Transformation Mistress : Source Material
Aphex Twin : Boxing Day : Chosen Lords
Squarepusher : Dust Switch : Music Is Rotted One Note
Holger Czukay : La Luna (An Electronic Night Ceremony) edit : La Luna