under_score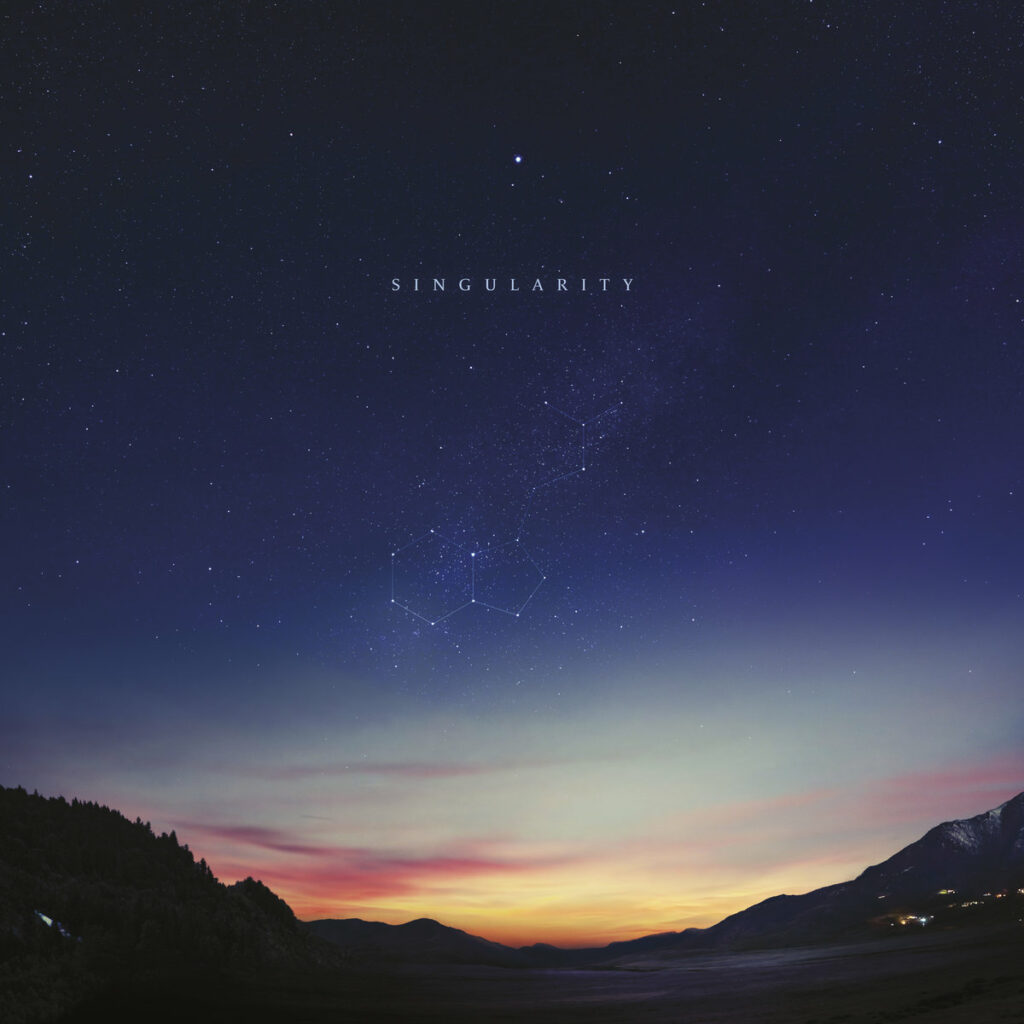 Digital music can get real messy! I was cleaning up folders and files on my hard drive and decided tonight's Twisted Groove I would use the digital music I was correcting. I randomly went through and corrected underscore etc. and then played them. I play tracks from Jon Hopkins, Gwenno, Fort Romeau, Polly Scattergood, Menace Beats, Ladytron, Kilo, Jose' Gonzalez and a whole lot more.
….
FULL SHOW
ARTIST : TRACK : ALBUM
Jon Hopkins : Luminous Beings : Singularity
José Gonzalez : Let It Carry You : Vestiges & Claws
Kruse & Nuernberg : Yokohama Nights Feat. Brolin : single
Do Shaska! :Herzliyya : El Tafkeera Re-Mixs In Remembrance Of Muslimgauze
BREAK
Kilo : Back To You : single
Ladytron : The Animals (Vince Clarke Remix) : single
Lemonade : Watercolor Visions : Minus Tide
Leatherette : Silhouette : Last Night On The Planet
Mark E : Molyneaux : Avion EP
Menace Beats : Art Of War : Menace Beats Tape Vol 1
BREAK
Polly Scattergood : Silver Lining : Arrow!
Aquaserge : L'ire est au rendez-vous : Déjá Vous? Live
Bill King : Star Planet : single
Fort Romeau : All I Want : Inside
Gurumiran : Dreamer : Aberrance
BREAK
Gwenno : Calon Peiriant : Y Dydd Olaf
Is Tropical : Cruise Control : Black Anything Pt 2
JTC : Surging On Chapinero Edge : Indigo, Flesh and Fire
Kiki : Supermoon Revisited : single
Guyana Son : Listen Different feat. Tshaka Campbell : single