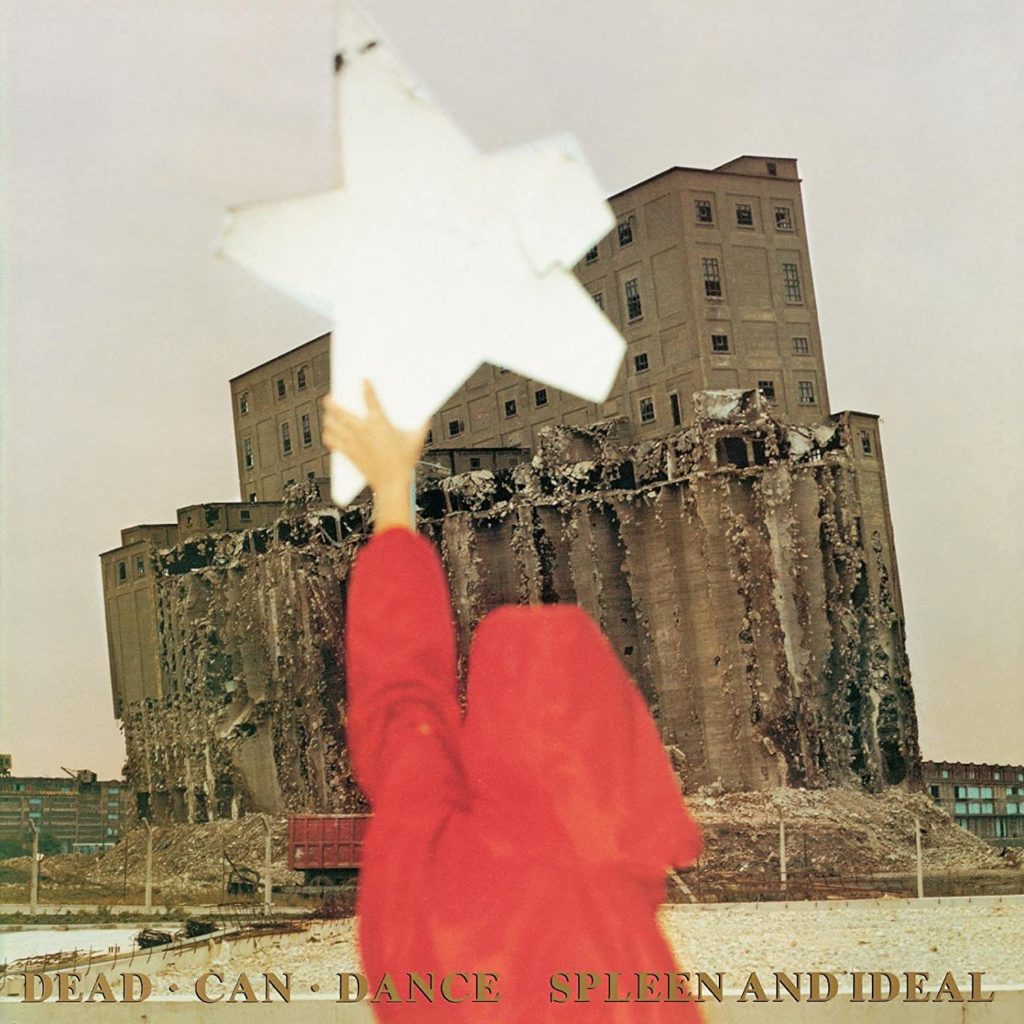 For this Twisted Groove I play what I call an Arty Variety. I just started choosing tracks and this is what came out. Tracks from Dead Can Dance, Cocteau Twins, Jon Hassell, Harold Budd and more… ::
…
Hour 1
….
ARTIST TRACK ALBUM
David Byrne Brian Eno : Into The Spirit World : My Life In The Bush Of Ghost Outtakes

David Byrne Meredith Monk : Road Song : True Stories The Complete Soundtrack

David Byrne : Freeway Son : True Stories The Complete Soundtrack

Birdsongs Of The Mesozoic : The Rite Of Spring : Sonic Geology

Cluster : Live In Der Fabtik : Cluster II

Laurie Anderson Tenzin Choegyal Jesse Paris Smith : Listen Without Distract : Songs From The Bardo

Cocteau Twins : Pandora (for Cindy) : Treasure

Dead Can Dance : De Profundis (Out of the Depths of Sorrow) : Spleen And Ideal

Brian Eno : Needle Click : Making Space

Lisa Gerrard : Towards The Tower : The Silver Tree
….
Hour 2
….
ARTIST TRACK ALBUM
Klaus Schulze : Friedrich Nietzsche: X

Tangerine Dream : Kiew Mission : Exit

Jon Hassell : Frontiera A Sud_Est : Sulla Strada

Harold Budd : Arabesque 3 : Avalon Sutra

Harold Budd : Rue Casmir Delavigne : Avalon Sutra

Travis & Fripp : In A Green Field : Between The Silence