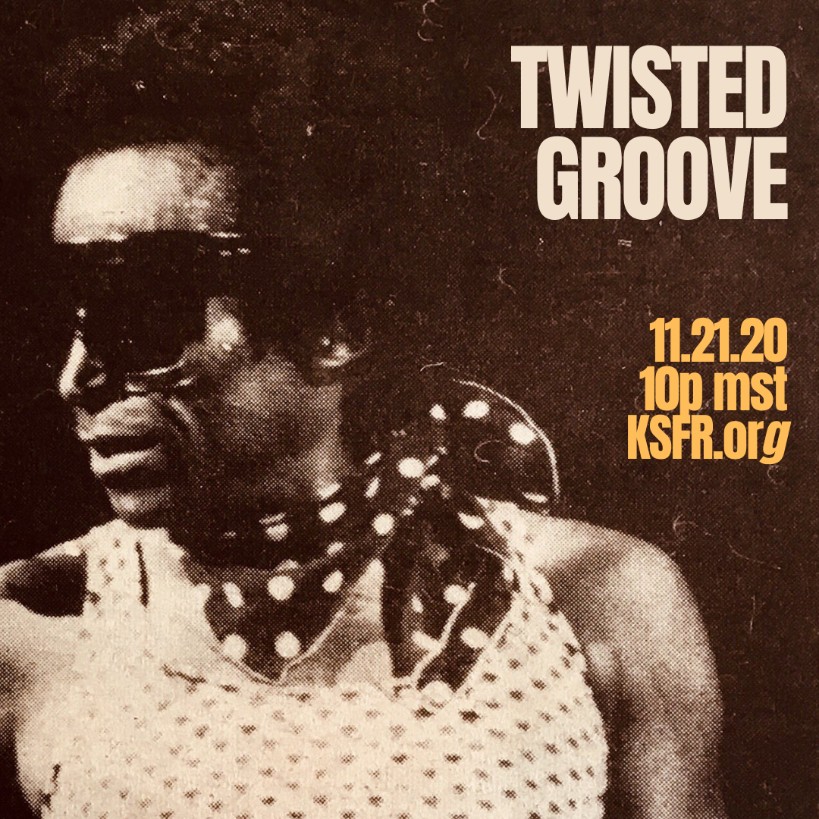 This week's Twisted Groove we play all Miles Davis. The idea for the show was to play some of his last recordings and blend that with his Electric Funky and Dreamy work. We play tracks from Tutu, Decoy, Star People, Bitches Bew Box, In A Silent Way Box, On The Corner Box, Panthalassa and more.
….
Hour 1
ARTIST TRACK ALBUM
Miles Davis : Don't Lose Your Mind : Tutu (1986)
Miles Davis : That's Right : Decoy (1985)
Miles Davis : Come Get It : Star People (1983)
BREAK
Miles Davis : Jean-Pierre (mid Edit) : We Want Miles Live (1982)
Miles Davis : Jabali : On the Corner Sessions
Miles Davis : Maiysha [Edit] : Agharta
….
Hour 2
ARTIST TRACK ALBUM
Miles Davis : Orange Lady : The Complete Bitches Brew Box Set
Miles Davis : It's About Time : The Complete In A Silent Way Sessions
Miles Davis : Medley: Jean Pierre You're Under Arrest Then There Were None [DB Extended Mix] : You're Under Arrest (1985)
BREAK
Miles Davis : In A Silent Way / SHHH / Peaceful / It's About Time : Panthalassa
Miles Davis : On The Corner Subterranean Channel Mix [DB Edit] : Panthalassa Remixes