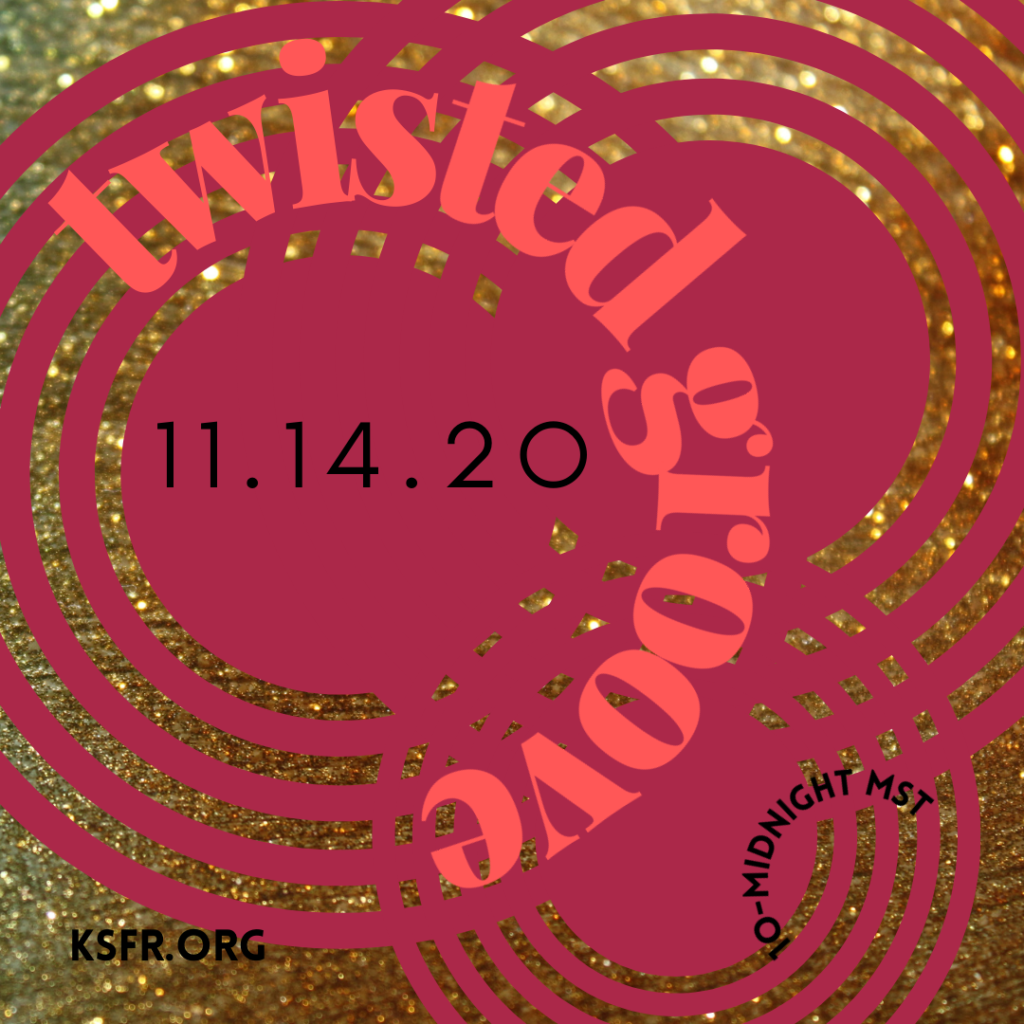 This weeks Twisted Groove features the music of David Sylvian and artists who, in some ways, echo his sound. I've recently had him on my mind. An old friend from my home in New Hampshire shared with me a connection to David Sylvian. My friend's son is dating the musician's daughter.
….
Hour 1
ARTIST TRACK ALBUM
Hour 1
David Sylvian : Before The Bull Fight : Gone To Earth
Steve Jansen Richard Barbieri : Sleepers Awake : Stone To Flesh
Mick Karn : Gossip's Cup : The Tooth Mother
Japan: Burning Bridges : Gentlemen Take Polaroids
David Sylvian : When Poets Dreamed of Angels : Secrets of the Beehive
Mark Isham w/Bozzio, Pathrick O'Hearn : A Meeting With the Parabolist [Mixed into] : Castalia
Jon Hassell : Power Spot : Power Spot
Holger Czukay : Atlantis : Good Morning Story
Mark Isham : A Meeting With the Parabolist – Reprise : Castalia
….
Hour 2
David Sylvian : Brilliant Trees : Brilliant Trees
Bill Nelson : Dancing In The Wind : The Strangest Things: A Collection
Robert Fripp & David Sylvian : Darshan (The Road To Graceland) : Damage Live
Dalis Car (Mick Karn Peter Murphy) : Artemis : The Waking Hour
Rain Tree Crow : Every Colour You Are : Rain Tree Crow
Polytown (David Torn, Mick Karn, Terry Bozzio) : Bandaged by Dreams/Palms for Lester : Polytown
Lonely Universe : Passenger : Lonely Universe
David Sylvian, Holger Czukay : Flux [Spinifex Edit Mix] : Flux Mutability