Alex Chilton Part One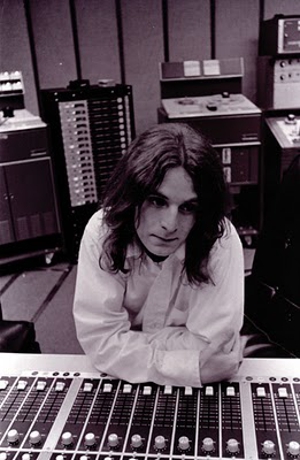 Alex Chilton died Wednesday March 17, 2010. I was saddened to hear the news.
Alex seemed very content with where he stood in music history. While he was a great song writer who never made it BIG, his influence is vastly significant in today's music. Anyone who is in the know about modern music knows Alex is an icon.
I feel so strongly about the power of Alex's music that I felt compelled to honor him with an entire broadcast featuring his work.
Listen to this two hour tribute and you'll understand why Alex will sorely be missed. Thank you friend.
(
rt click download podcast
)
I
The Letter – Box Tops / Super Hits
Intro
The Ballad of El Grodo – Big Star / Live WLIR 1974
Thirteen – Big Star / Live WLIR 1974
I'm In Love With A Girl – Big Star / Live WLIR 1974
Motel Blues – Big Star / Live WLIR 1974
Feel – Big Star / #1 Record
O My Soul – Big Star / Radio City
Don't Lie To Me – Big Star / #1 Record
Life Is White – Big Star / Radio City
II
O' Dana – Big Star / Third/Sister Lovers
Thank You Friends – Big Star / Third/Sister Lovers
Femme Fatale – Big Star / Third/Sister Lovers
Stroke It Noel – Big Star / Third/Sister Lovers
You Can't Have Me – Big Star / Third/Sister Lovers
Nightmare – Big Star / Third/Sister Lovers
Till The End Of The Day – Big Star / Third/Sister Lovers
Kangaroo – Big Star / Third/Sister Lovers