Ambient with or without Beats
December 5th, 2020
Posted in ambient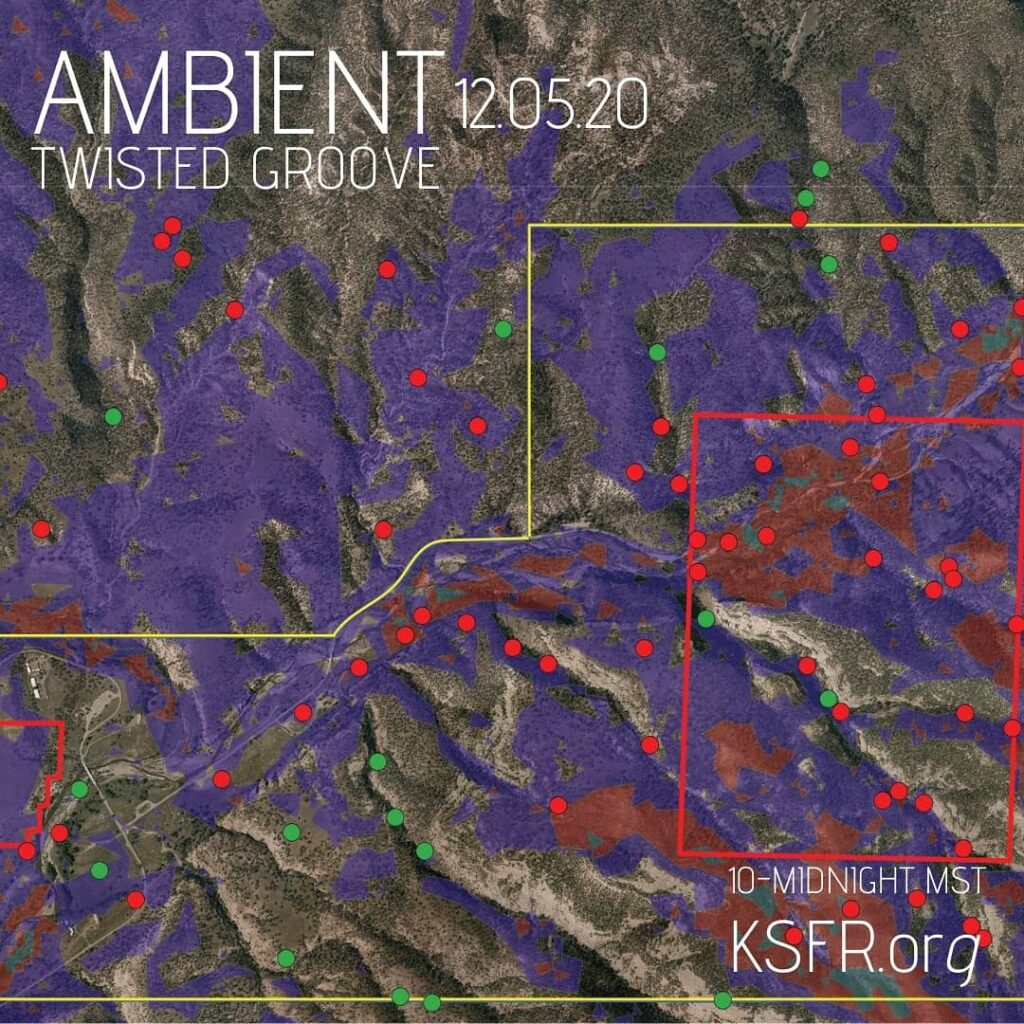 This week's Twisted Groove we play all Ambient music. We start with Brian Eno's track from 2015 The Ship. A very cool spoken word Ambient piece. That track is 21+ minutes long and I continue that trend of long tracks throughout the show. We play a total of 9 tracks in 2 hours.
….
Hour 1
ARTIST TRACK ALBUM
Brian Eno : The Ship: The Ship
Alva Noto & Ryuichi Sakamoto : Mur : Revep
BREAK
Fred Frith : Part VII : Rivers and Tides
Pete Namlook and Atom : Outer Rotation : Jet Chamber II
….
Hour 2
ARTIST TRACK ALBUM
Aphex Twin : Spots : Selected Ambient Works Volume II
LFO : Lost World: Peel Session
The Orb : The Weekend It Rained Forever : Abolition of the Royal Familia
BREAK
Moby : LA1 : Long Ambients1:, Sleep
Thomas Fehlmann : Scheiben : Gute Luft