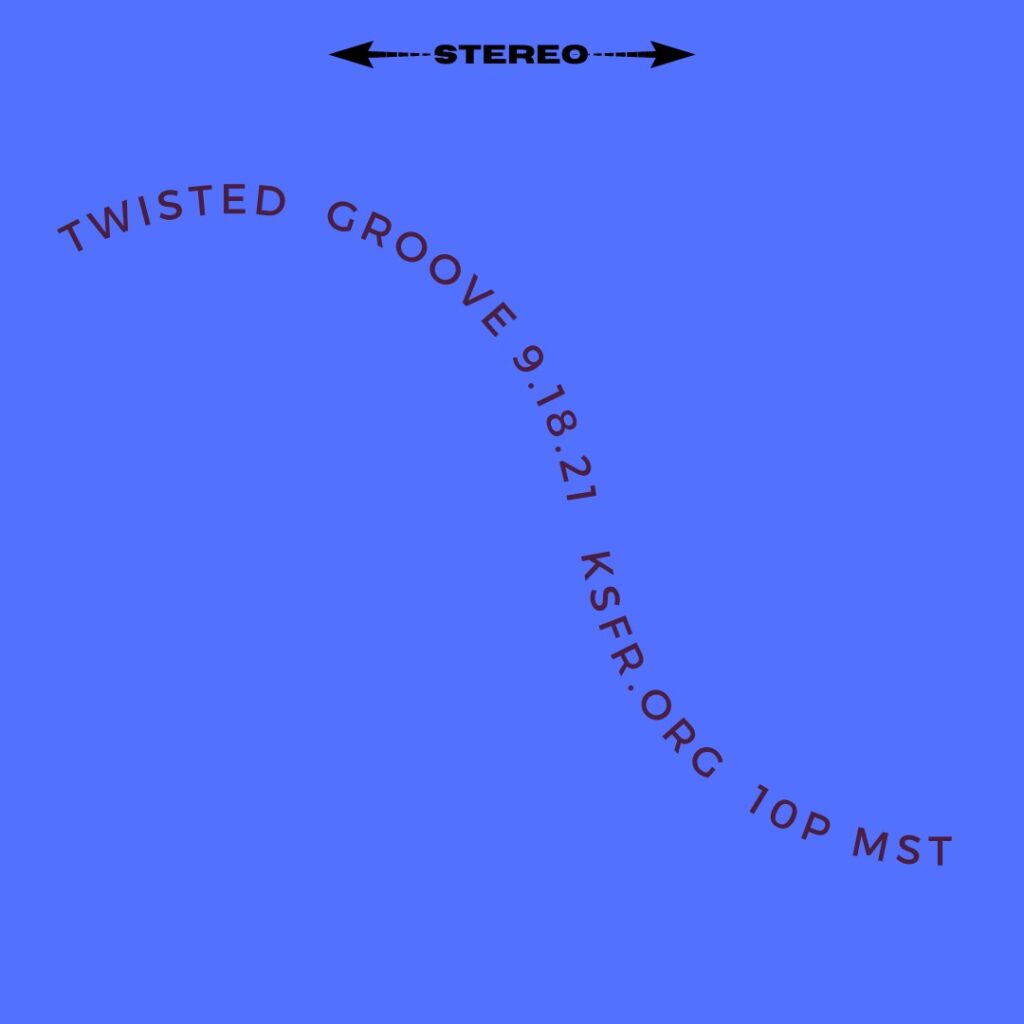 This week's Twisted Groove I get Groove and Groovy. I pull a bunch from the way back machine including tracks we would play on the early 2000's Twisted Groove. We end the show playing an all Daptone Records set. Track from Guru, Medeski Martin and Wood, Jimmy Smith, The Budos Band, The Meters, The Cinematic Orchestra, Sugarman 3, and a whole lot more
….
FULL SHOW
ARTIST : TRACK : ALBUM
Jimmy Smith : Watermelon Man : Damn!
John Scofield w/MMW : A Go Go : A Go Go
The Meters : Chug Chug Chug-A-Lug : Cabbage Alley
The Isley Brothers : Ohio/Machine Gun : Givin' Back
BREAK
Medeski Martin and Wood : Satan's Church Of Hypnotized Logic : Combustication Remix EP
Miles Davis : Rated X Jamie Myerson Remixed : Panthalassa The Remixes
The Cinematic Orchestra : Night Of The Iguana : Motion
BREAK
Guru/Lonnie Liston Smith : Down The Backstreets : Jazzmatazz Vol 1
Herbie Hancock : You'll Know When You Get There : Mwandish
Bob Moses : Suite Bahia : Visit With The Great Spirit
Sugarman 3 : Got to Get Back To My Baby : What The World Needs Now
BREAK
Charles Bradley : Crazy For Your Love : Changes
Menahan Street Band : There Was A Man : The Exciting Sounds Of…
The Budos Band : Budonian Nights : Long In The Tooth
Cochemea : Seyewailo : All My Relations
Naomi Shelton & The Gospel Queens : Humble Me : Cold World
Sharon Jones & The Dap-Kings : Girl (You Got To Forgive Him) : Soul Of A Women
Antibalas : Hook & Crook : Where The Gods Are In Peace